Extra Shady Edition: Bucket I - Original Painting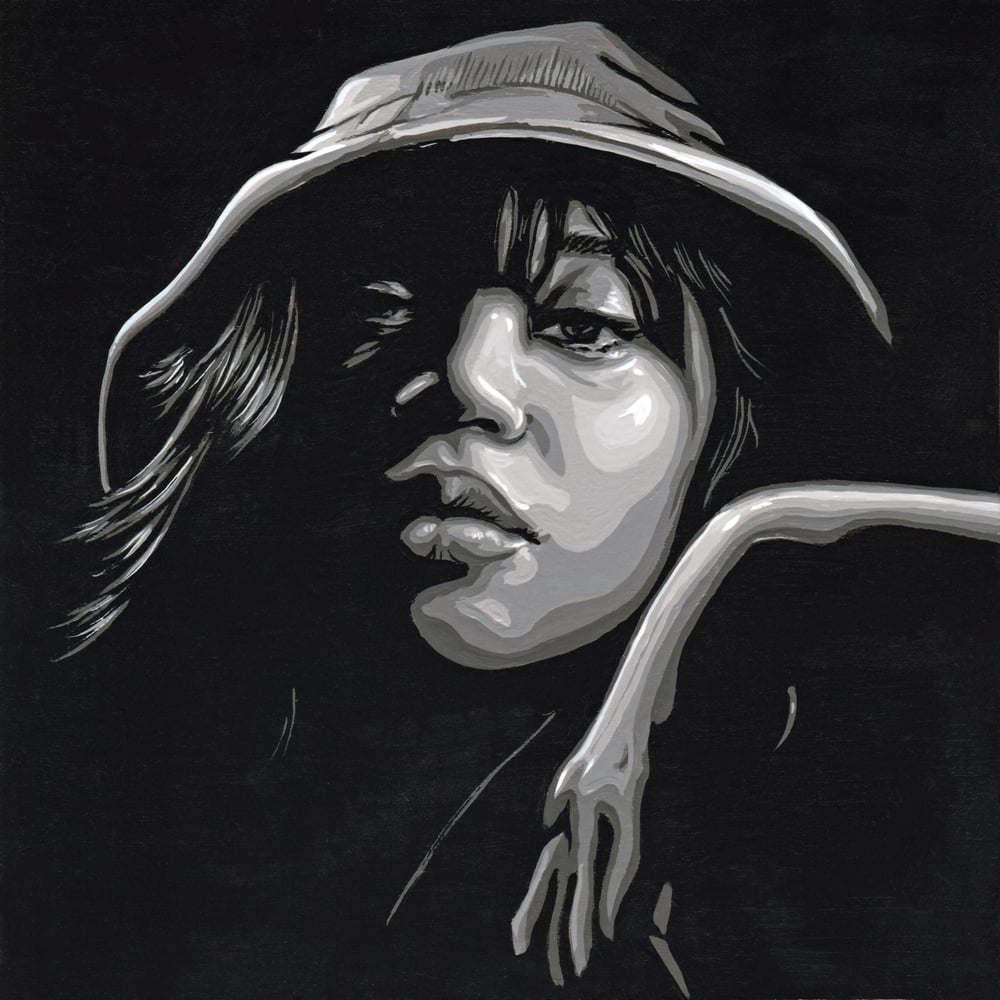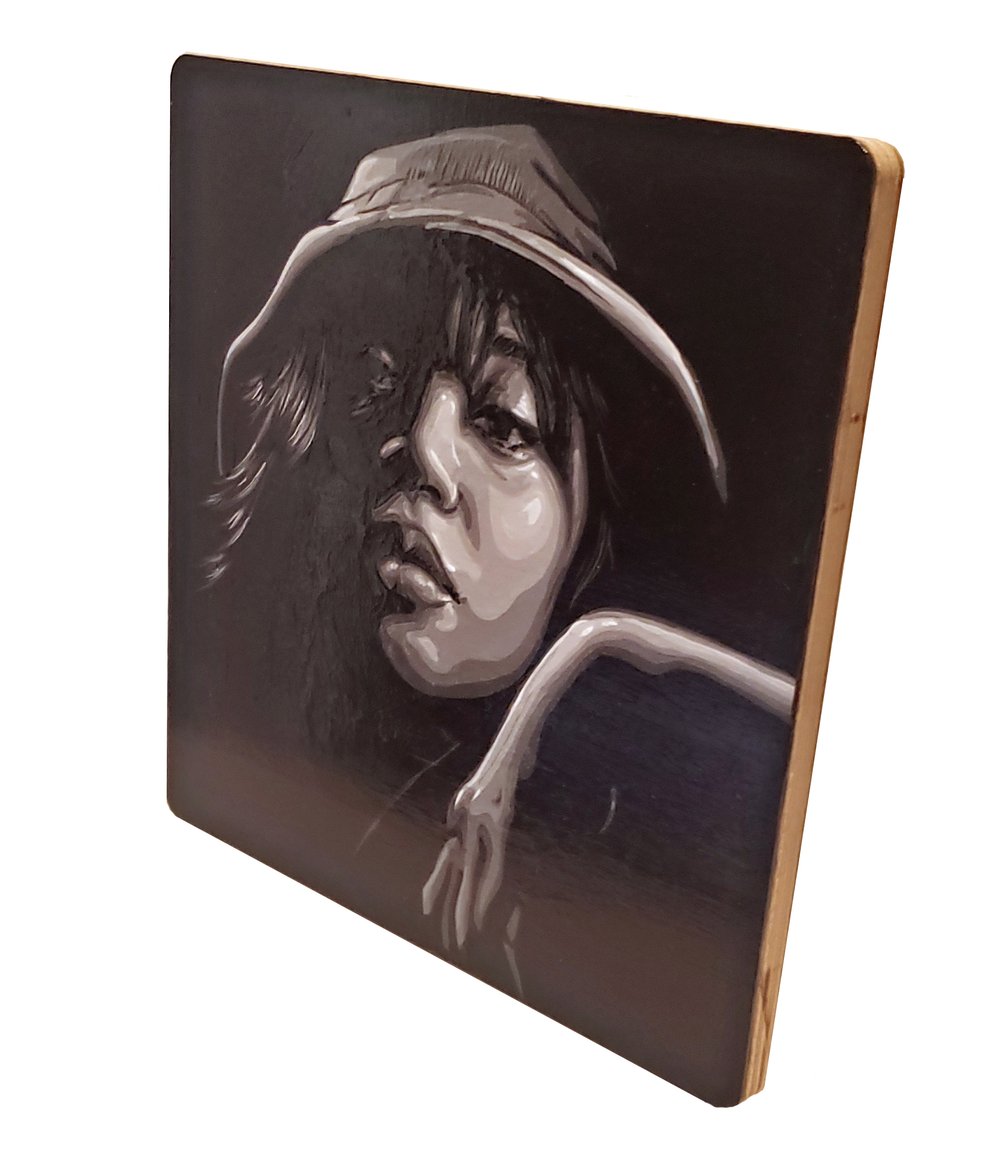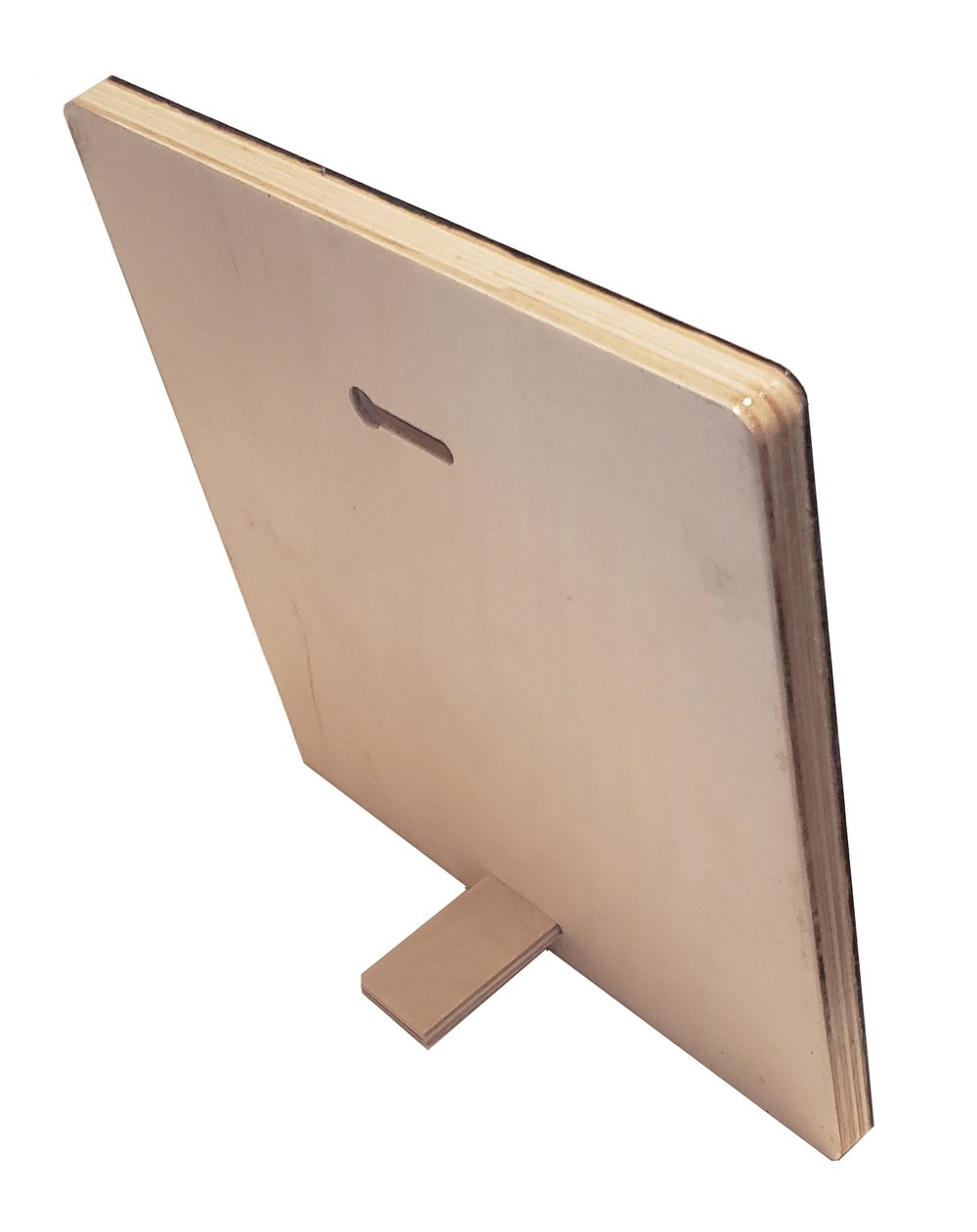 Original Painting
Extra Shady Edition: Bucket I
From the Shady Ladies series, examining how cast shadows distort and contort across the face. Extra Shady Edition adds additional dimension with hats, pun intended.
Acrylic on primed square baltic birch panel, finished in semi-gloss varnish
Overall size: 8" wide x 8" high x 1/2" thick
Ready to hang with keyhole hanger or freestanding with included wedge
Titled and signed by the artist on back
Local to central Texas? Use code "PICKUP" at checkout to pick up from 78704 and waive shipping.
Shipped via USPS Insured & Trackable Priority Mail Box
Please allow 1-3 business days for processing