She Cloak - Fine Art Print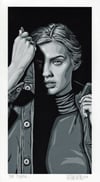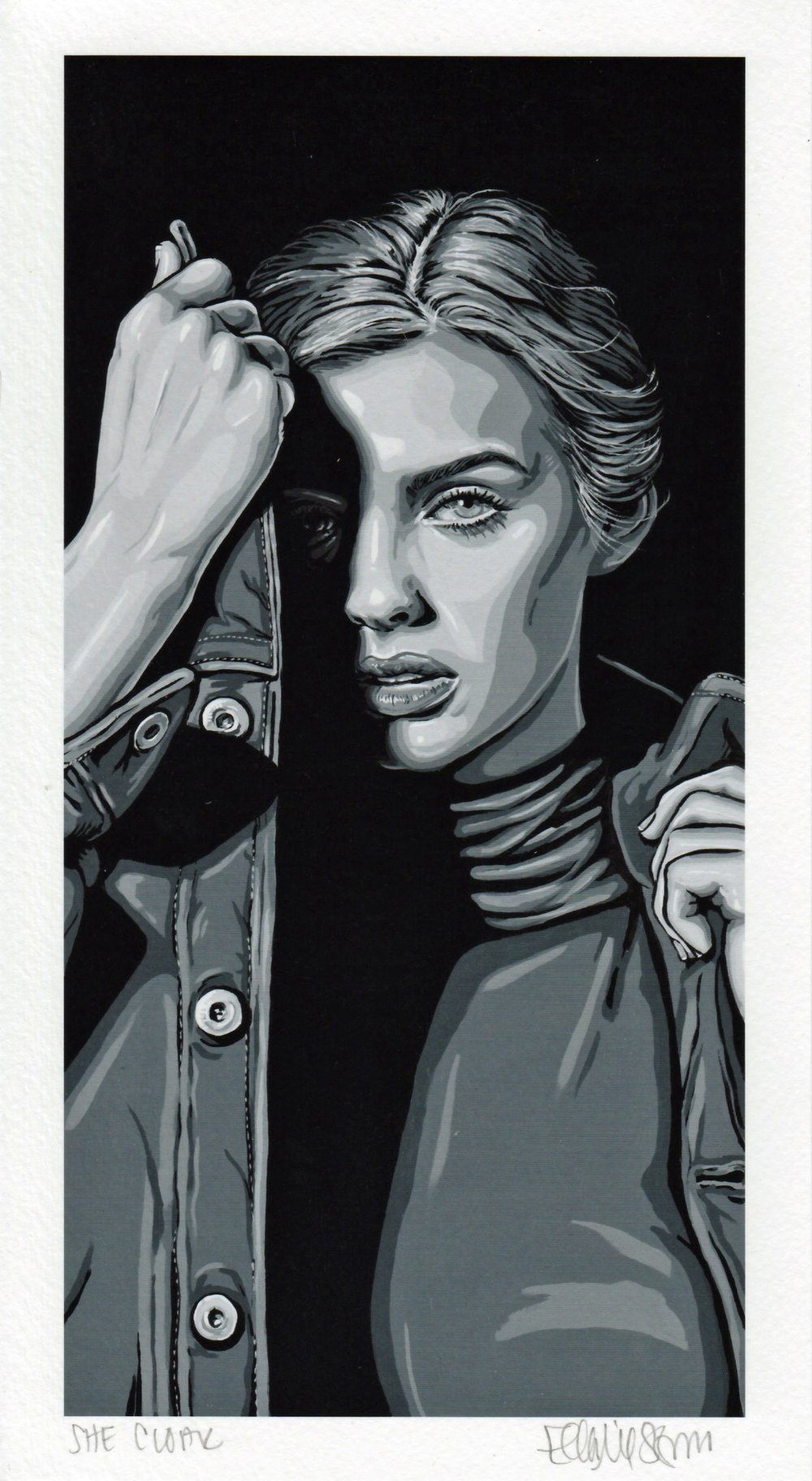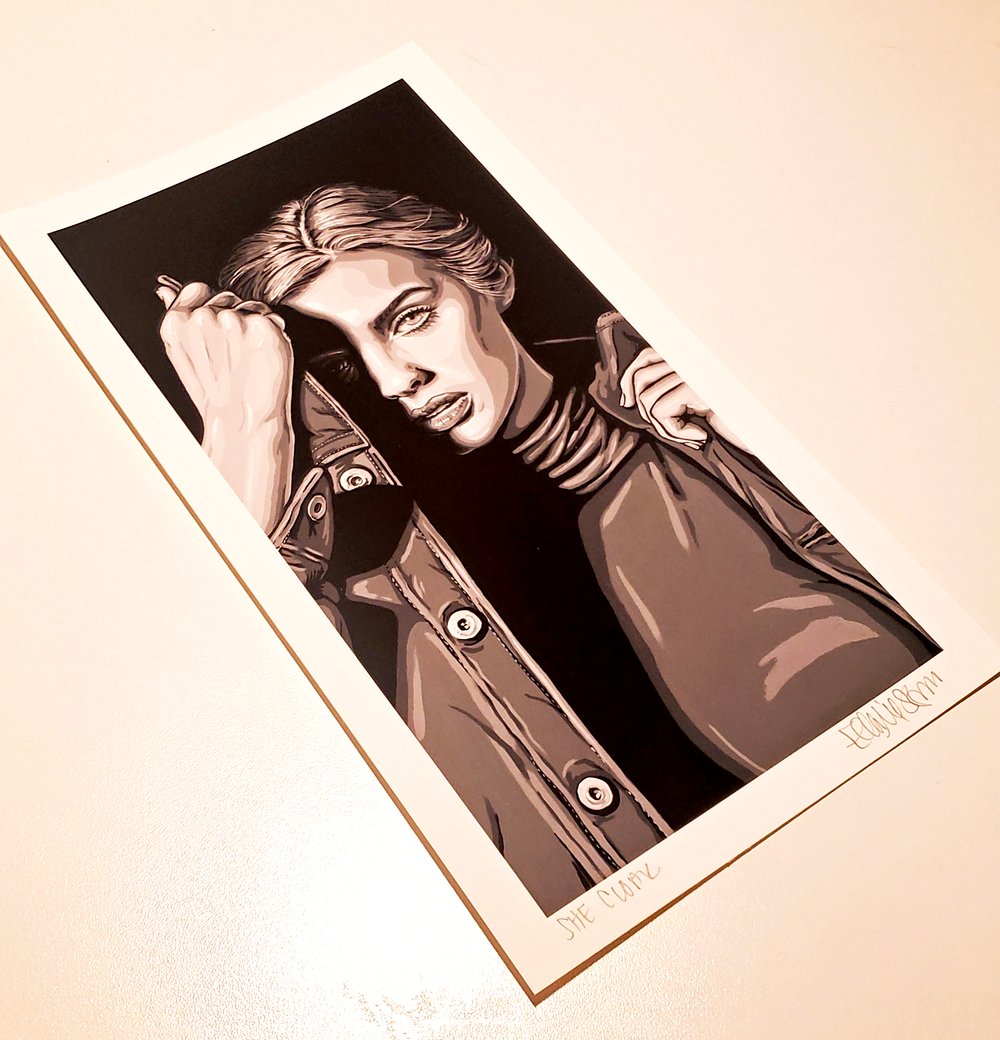 6" x 11" Fine Art Print of Original Artwork, She Cloak
From the Shady Ladies series, examining how cast shadows distort and contort across the face.
Printed on archival & acid-free, cold press bright white matte textured paper
Image measures 5" x 10"
Paper measures 6" x 11"
Titled and signed by the artist
Local to central Texas? Use code "PICKUP" at checkout to pick up from 78704 and waive shipping.
Shipped via USPS Insured & Trackable Priority Mail Rigid Mailer
Please allow 1-3 business days for processing